Circuit Board Parts & PCB Components in Tampa, FL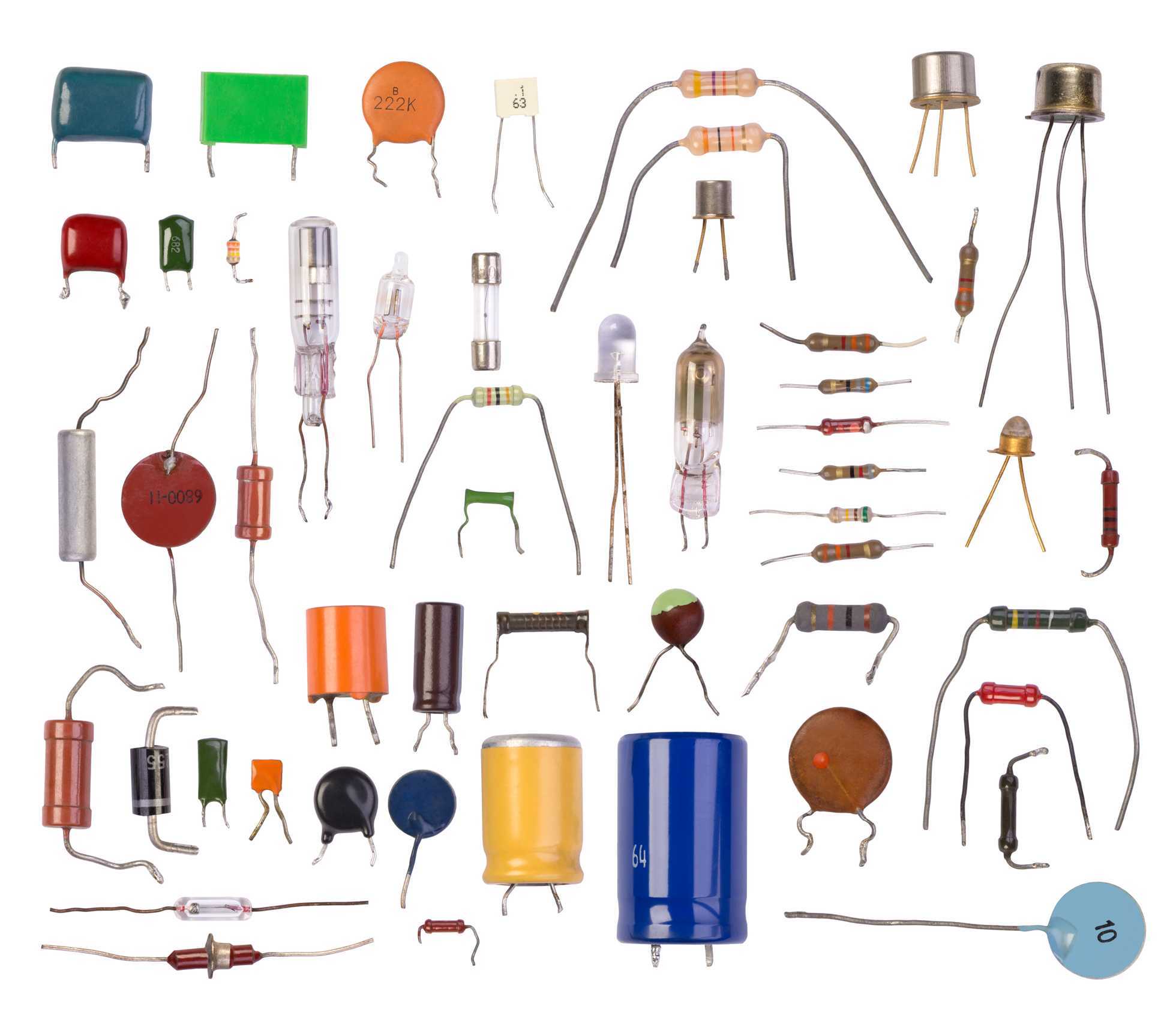 We offer a couple of value-added services in Tampa, Town 'N' County, Brandon, and Lutz, FL in regards to helping you recoup your initial investment on any unwanted relay switches, transformers, PCB parts, and surplus or excess electronic components inventory. Contact us today to learn more.
Whole Lot Purchase
This is recommended when you're looking for a quick return on your unwanted surplus or excess electronic component t inventory. It usually takes a few days to do some market research before we will be able to make an offer. All Reliable Electronics Corp asks is that the parts are New & Unused in the original manufactures packaging and secured properly before shipping.
Excess Inventory Consignment agreement
This is recommended when you're able to keep the inventory in-house but allow REC to offer the capacitors, timers, transistors, and other parts out as Available OEM-XS at our Brokerage House. This way you would be able to recoup a larger amount of your initial investment, however it may take considerably longer to sell the Inventory. REC would require to know the cost your willing to sell the parts at, the total Quantity available and any other pertinent information such as quantity per package type (Tape & Reel, Trays or Tubes), the Date Codes and if the parts are RoHS Compliant or not.
We Don't do any In-House Testing but will suggest that you contact Global Electronics Testing Svc's, LLC which is located near by in Odessa Florida. Please visit their Website: WWW.gets-usa.com to get an idea of what type of different Test they could offer. This way you'll be able to get the Test done that you need to insure the parts conform to your companies receiving policies. Or you may call them at their Ph#727-807-7991. If need be, you can request a quote based on your needs for a $40.00 consulting fee.
If you need a Tape & Reel facility to transfer parts from Tubes or Trays on to Tape & Reel, REC highly suggest that you Visit Website: www.idahotapeandreel.com to review their services which includes vacuum packaging the finished Reels according to Industry standards. I found that they offer the best prices and fastest turn times in the USA. Or you may call them at Ph# 866-720-5670. If need be REC could provide a quote for you based on your needs for a $25.00 consulting fee.
Some of the whole electrical parts we offer are:
Capacitors
Transistors
Relay Switches
PCB Components
Transformers
PCB Parts
Timers
Circuit Board Parts
Payment Terms are as follows;
Net 30, if approved after verifying your Bank & Trade References.
COD, either Company Check or Certified Bank Check.
Pre-paid via an Electronic Funds Transfer (EFT) for USA Customers only.
Pre-Paid via a Wire Transfer for all International Customers.
We Ship via; UPS/Fedex/DHL or USPO.